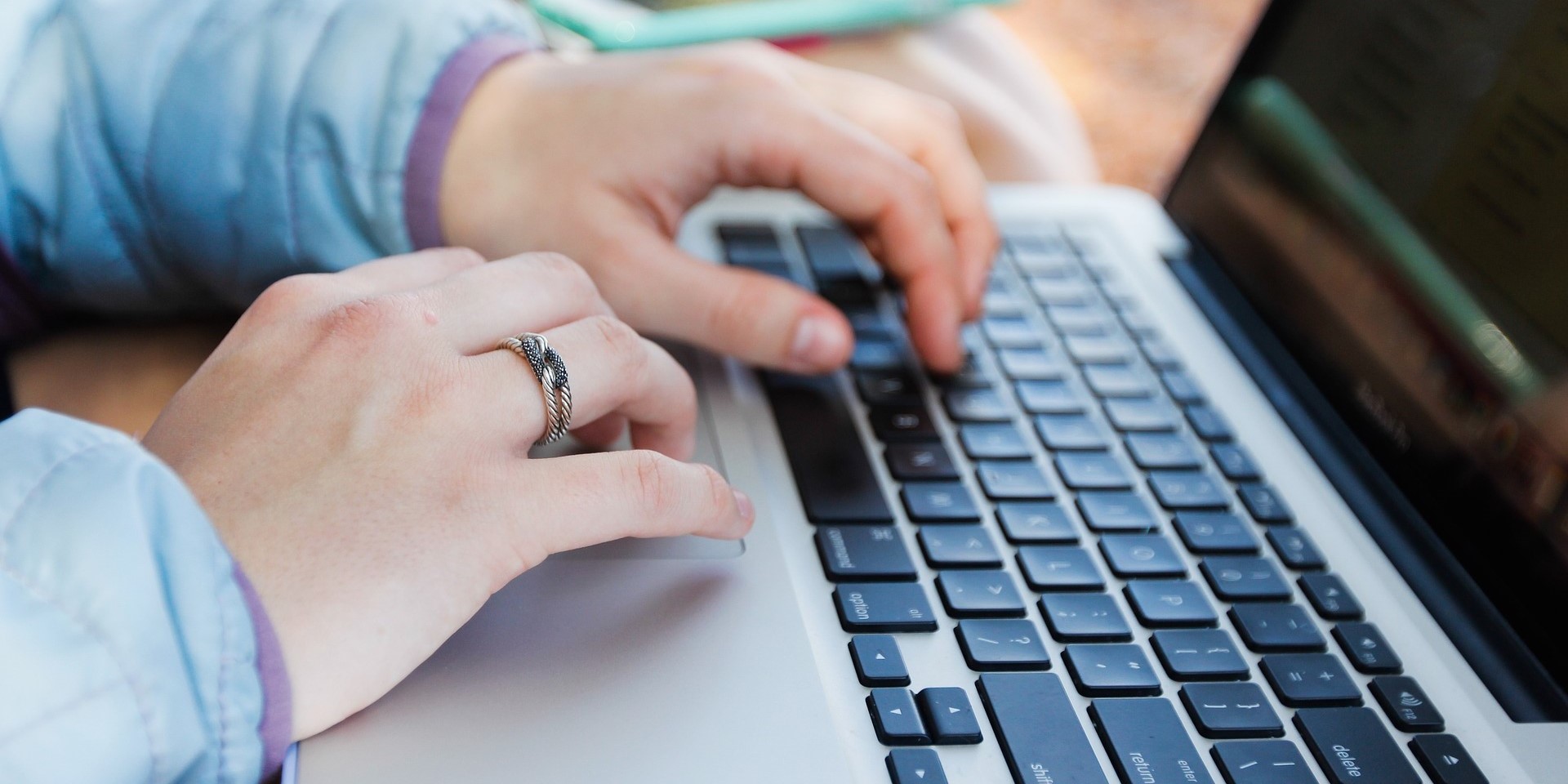 Throughout the autumn of 2020, IPA2 partners surveyed education professionals in Spain, Portugal and Serbia to validate curricular content for a training course on improving scholar transitions from primary to secondary school for autistic students.
The results of the survey provided insight into the types of knowledge and training teachers would benefit from. Over 75% of respondents placed very high importance on training for teachers focused on improving the transition of autistic students from primary to secondary school.
The survey respondents were most interested in acquiring knowledge and skills in terms of emotional regulation and a better understanding for how autistic students learn and think. Interest was also high in learning skills to facilitate peer relations and class management.
The results show that the majority of respondents would benefit from a training programme that incorporates learning modules based on topics including autistic students' needs, basic knowledge of autism, intervention strategies and coordination strategies.
In addition, the most common reasons for absenteeism in autistic students considered by teachers were exclusion from their peers and a lack of access adaptations.
The IPA2 E-learning platform
The top two features of the e-learning platform:
1. Access to the platform using laptops, tablets or mobile phones
2. Authentication to the platform using an email-based self-registration method.
Regarding the types of training materials, respondents preferred testimonials from experienced teachers, testimonials from autistic students and their families and mentoring and consultative work with an autism expert.
Over 80% of survey respondents stated that they would like to have practical activities such as solving practical cases, included in each training module. The majority of respondents preferred the evaluation of these activities to be in the form of qualitative feedback such as comments.
The next stage of the IPA2 project will focus on utilising the above survey results to create the content for the training modules in e-learning platform.
The IPA2 project has been utilising co-creation methodologies to develop a curriculum as well as learning modules. The first phase involved working with teachers, family members and autistic students in co-creation sessions to reveal the areas in which primary and secondary school teachers need training. The next step was to verify with teachers that the areas of training developed in the co-creation sessions will be useful. To do this, co-validation sessions were planned with primary and secondary school teachers as well as other education professionals such as SEN teachers.
Due to the COVID-19 pandemic, the co-validation process involved education professionals filling in an online survey. The survey received over 180 responses from teachers across Spain, Portugal and Serbia.