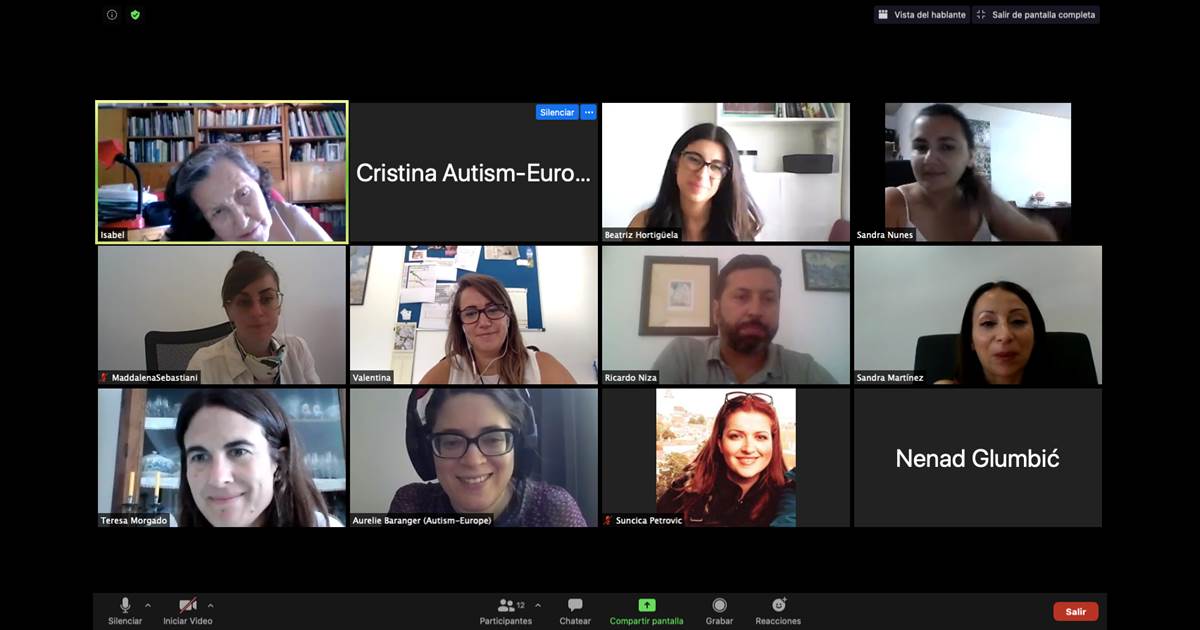 On July 13, around 11 partners from Spain, Portugal, Italy, Serbia and Belgium participated in the second transnational meeting of the IPA2 project to assess the project's progress as well as to ensure its viability and success. The meeting, that was supposed to be hosted by project partner A Thousand Wishes Foundation in Serbia, was held online via Zoom due to the COVID-19 pandemic.
After a welcome and introduction, the main results of the co-creation sessions were presented by each country. The results included discoveries about the current knowledge and skills teachers have in regards Autism Spectrum Disorders, the types of knowledge and skills teachers require and suggestions for improvements in the transition from primary to secondary school.
The project will be creating a e-learning platform filled with curriculum based off of the co-creation sessions. Prior to the meeting, project partners filled in a survey about the features they would like the e-platform to have. The results of the survey were presented and the features of the platform, created through Moodle, were discussed.
At this meeting, other different topics related to the project management were also covered, such as impact, dissemination, finances or the new work plan.
IPA2 partners will meet again in February 2021. The project foresees four transnational meetings over its three-years lifespan.